Author Steven Clark Bradley

I am so excited about having been given the opportunity of authoring my Memoirs,

"The Most Intelligent of Idiots."

It is appropriately titled. I thank God for giving me the skill and the passion to author the five dramatic thriller novels titled

"The Second Republic" "Patriot Acts" "Nimrod Rising!" "Probable Cause"

and

"StillBorn."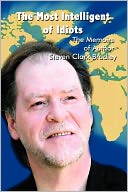 My life has seen the opened doors God given me. I was able to learn both French and Turkish. In my past, I was an assistant to a prosecutor, a university instructor and a freelance journalist.

I
grew up in Knox, Indiana and attended and graduated from Knox High School there in 1977. In that same year, I began college studies in Theology at Emmaus Bible College, which is now located in Dubuque, Iowa. I completed
my degree at Bethel College, and earned my B.A. in Organizational Management of Human Resources. In 1985, while in France, I was able to
earn a Certificate of Fluency in the French Language at
Cavilam Institute of the French Language in Vichy, France. I was also able to obtained a Master's Degree in Liberal Studies at Indiana University in 2001.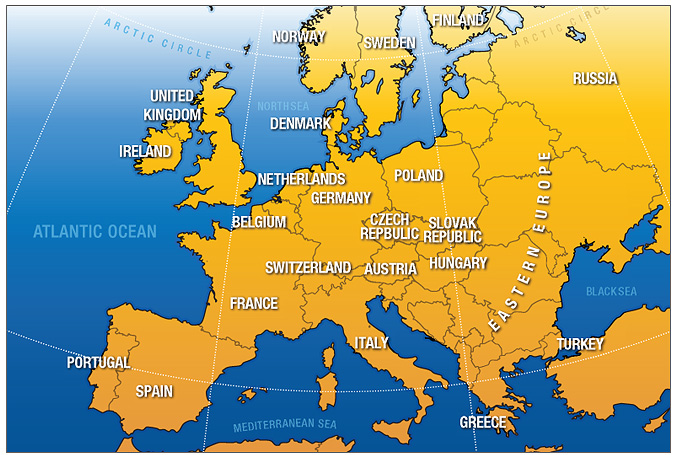 I worked a number of years in various countries in Europe, Asia, and Africa and
God granted me the privilege of visiting or living in 34 countries where I worked
extensively with Kurdish refugees from Turkey, Iraq, and Syria. I established a school by correspondence for African students in the African countries of The Gambia and Senegal West Africa and founded a Cultural Center for refugees in
France, where I lived in and left and returned to live again for several years. Because of my experience, today I can speak French and Turkish, and am rusty as hell, actually. But, my French remains firm in my mind, but my Turkish needs improving.
Before returning to the United States in 1995, I worked as an instructor of English and Business skills for four years at Bilkent University in Ankara, Turkey. I was responsible for the supervision of ten tourism instructors, and supervised the development of syllabi, course outlines, and the
development of pertinent materials for Tourism and Business courses. I was given the opportunity of assisting in the development of a Masters of Business Administration and Public Presentation skills courses. Developing a specialized course in Business
translation, I helped students seek a diploma in Translation and Linguistics. I also developed materials and taught a Specialized Writing course to deepen students' abilities in communication for business and writing purposes. I was involved in several World Bank courses, which were offered at the University as well.
In 1999, I took up the challenge of becoming the Republican Party's nominee for Mayor of South Bend, Indiana in which I presented the strongest
Republican Candidacy in the democratically controlled city in decades. Today I resides in the Los Angeles area where I am a full-time novelist and language instructor.



I am persuaded that there is nothing, which we possess that was not given to us from God. The ability to pen a tale in such a realistic manner is a gift from God, and I am determined to use it for HIM.


There is nothing greater than writing & creating something from nothing. It's the closest thing to the divine! I have lived in many cultures and it has given me a love for the differences amongst us. I am a student of American culture and write about the changes in our society. Take a look at my Novels and find some stories that might just read YOU!
http://freewritersblogsite.com/MediaPlayers/player.aspx?mediaid=0
Could I ask you to follow my blog?
I would love to have YOU as a follower!
Visit my online Book Store? Go To:
Click Here to Go to
Author Steven Clark Bradley's Book Store
http://www.authorstevenclarkbradley.info/
Feature Post
(Click On Title Above Picture To Read Post)
Two New Trailers from
The Most Intelligent of Idiots Trailer
The Memoirs of Author Steven Clark Bradley
Author Matthew Q. Dawson
and Excellent Publicist Services
(Click On Title Above Picture To Read Post)
The Passing of a Giant - The Most Intelligent of idiots -
The Memoirs of Author Steven Clark Bradley
(Click On Title Above Picture To Read Post)
Visit Steven's Website

http://storiesthatreadyou.com/